THE 4th STAT4ONC ANNUAL SYMPOSIUM
INDUSTRY LEADER KEYNOTE
May 6, 2021
1:00 PM– 1:30 PM PT
Learnings from 20 years in Oncology Biostatistics
James Reimann
Genentech, a member of the Roche Group
  When I joined oncology biostatistics in August 2000, the hot topics in oncology study design were the introduction of randomized Phase 2 studies and whether or not to include efficacy interim analyses in Phase 3. The field has moved on and new molecules in development prompted new design options such as adaptive designs for biomarker subpopulations, platform designs (umbrella & basket studies), and large Phase 1B studies with multiple expansion cohorts. In this talk I will discuss four topics that I have had exposure to over the last few years in order to demonstrate the oncology biostatistian's critical role in driving innovation in drug development.  
James Reimann
Genentech, a member of the Roche Group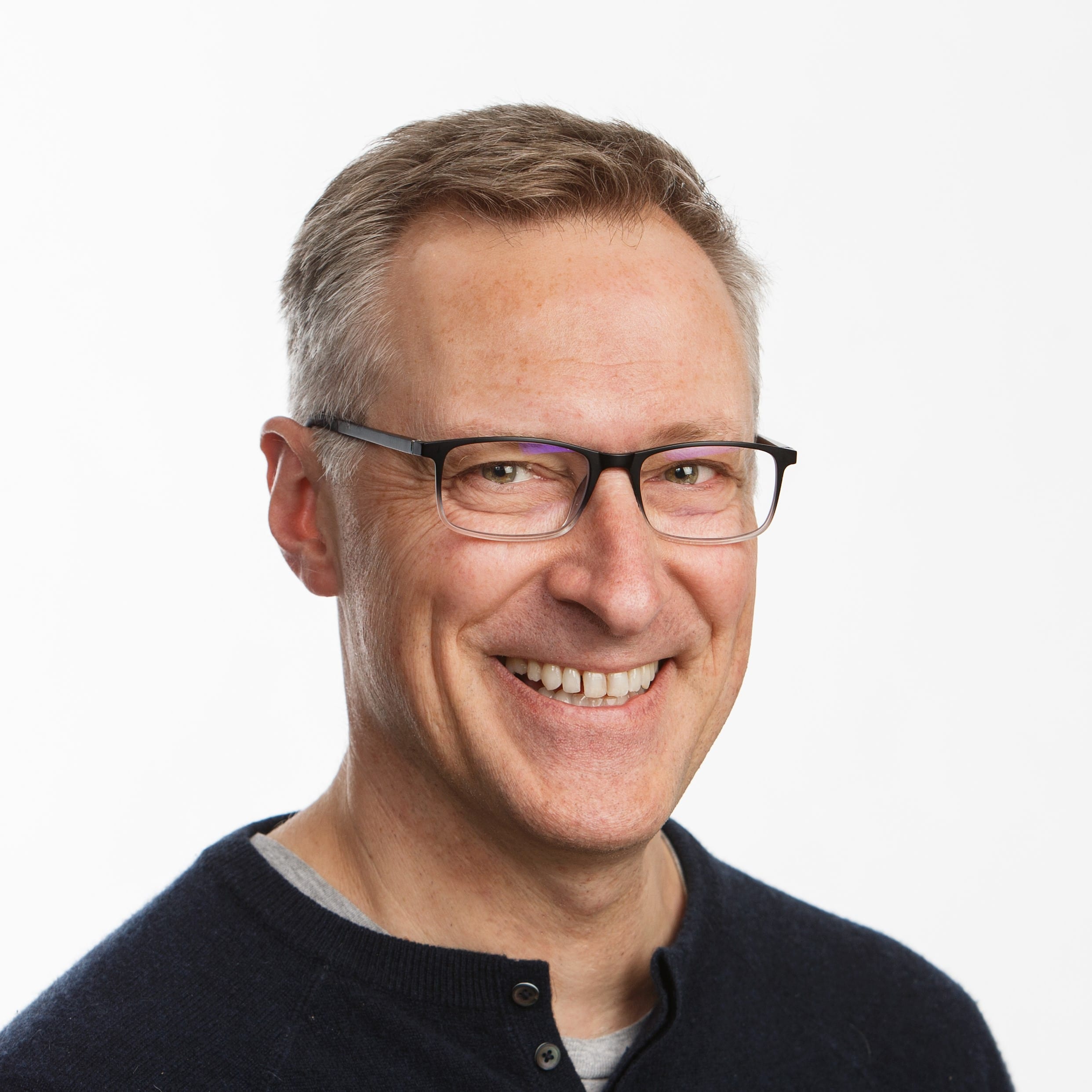 James Reimann is Vice President and Global Head of Data Strategy & Delivery at Genentech/Roche. Until November 2020, James was VP and Global Head of Oncology Biostatistics & Patient Centered Outcomes Research (PCOR) and had spent 20 years as a Biostatistician in Oncology research. In his current role, he oversees "data as an asset" for the entire Genentech/Roche pipeline, including capabilities coming from a variety of disciplines (CDM, Data Standards & Governance, Data Curation & Integration, Data Privacy & Sharing), reflecting a shift towards viewing patient data as a strategic asset in the age of digital health. He holds a PhD in Statistics from the University of California, Berkeley.