THE 4th STAT4ONC ANNUAL SYMPOSIUM
KEYNOTE Session 1
May 7, 2021
8:30 AM – 9:45 AM PT
FDA Initiatives to Expedite Oncology Drug Development
PETER BROSS, MD
Center for Biological Evaluation and Research, US Food and Drug Administration
PETER BROSS, MD
Center for Biological Evaluation and Research, US Food and Drug Administration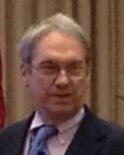 Peter Bross is acting Chief of Oncology Branch and clinical team leader in the FDA Center for Biological Evaluation and Research (CBER), Office of Tissue and Advanced Therapies (OTAT) and previously worked as a clinical reviewer in the Division of Oncology Drug Products in the Center for Drug Evaluation and Research (CDER). Over 20 years at FDA, Dr. Bross has gained expertise in the design and analysis of clinical oncology trials of cellular, tissue and gene therapies, especially cancer vaccines, combination therapies, and companion diagnostics. As a regulatory reviewer, he has reviewed new molecular entities for marketing approvals in solid tumors and hematological malignancies, including oncolytic viruses, cellular immunotherapies, targeted kinase inhibitors, proteasome inhibitors and an antibody-drug conjugate. He has presented FDA perspectives at professional meetings and review findings at FDA advisory committee meetings and has authored several manuscripts. Dr. Bross is a graduate of University of Virginia Medical School and trained in Hematology and Oncology at The George Washington University and has been at FDA since 1999.
DISCUSSANT : Ruixiao Lu
Stanford University School of Medicine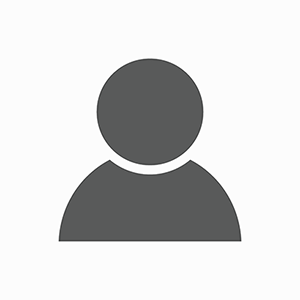 Ruixiao Lu is currently Vice President, Head of Statistics & Clinical Data Management at Quantum Leap Healthcare Collaborative, the sponsor of the large-scale clinical trials using master protocols such as I-SPY for Breast Cancer and COVID. Previously, she was Director, Clinical Biostatistics, at Exact Sciences/Genomic Health, an industry leader in personalized cancer diagnostics, managing the biostatistics and programming function.
Ruixiao has been dedicated in promoting statistics and data sciences through various non-profit organizations including BBSW and DahShu, both of which are collaborator organizations to Stat4Onc 2021 among many others. She is also currently the Treasurer and Board Member of the American Statistical Association (ASA).