There are multiple challenges in the development of effective therapies for children and adults with rare solid tumors and genetic tumor predisposition syndromes. These include lack of detailed knowledge of the natural history/clinical course, biology and genomics of rare tumors. This talk will highlight key challenges and approaches taken to meaningfully study rare tumors and genetic tumor predisposition syndromes (GTPS) and advance therapies. NIH intramural research efforts and intramural – extramural collaborations in rare tumors will be presented. The Cancer Moonshot-funded My Pediatric and Adult Rare Tumor (MyPART) network (cancer.gov/mypart) in the NCI Pediatric Oncology Branch launched a longitudinal natural history protocol (NCT03739827) including standardized comprehensive clinical, patient reported outcomes and biospecimen analysis of pediatric, adolescent, and young adult patients with rare solid tumors with the goal of translating these findings to improved care and treatment. Patients of any age with a rare solid tumor (<15 cases per 100,000 people per year) are eligible. Patients can participate from home or visit the NIH for annual evaluations. Participants complete individual medical history, family history, PROs, and provide saliva for DNA. Tumors are analyzed using a 500+ gene panel (TruSight500, Illumina), discussed in a molecular tumor board, and undergo comprehensive genomic and epigenomic analyses, with single cell sequencing if feasible. Participants invited to NIH undergo clinical evaluation, genetic counseling, blood collection for clinical and research studies, and imaging studies, as indicated. Patients are enrolled on interventional trial as indicated and available. This study enrolled the first patient in January 2019 and has enrolled >290 patients since. In addition to results from the natural history study, the design of interventional trials targeting very rare solid tumors and GTPS will be discussed.  
Brigitte Widemann
Pharmacology & Experimental Therapeutics Section and NCI's Pediatric Oncology Branch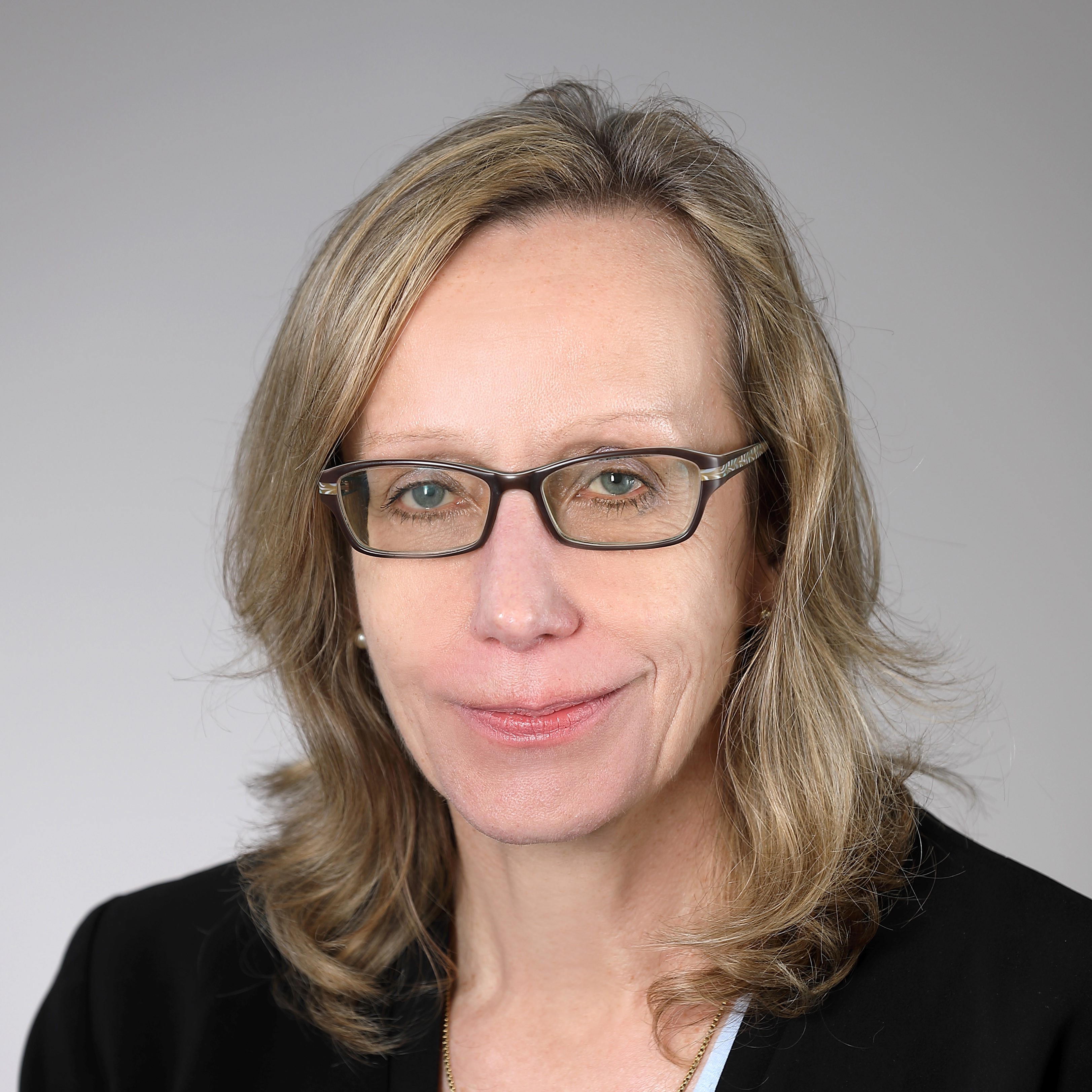 Dr. Brigitte Widemann is a pediatric oncologist with the primary interest of developing effective therapies for children and adults with genetic tumor predisposition syndromes, such as neurofibromatosis type 1 (NF1), and rare solid tumors through innovative clinical trial design. Dr. Widemann currently serves as the head of the Pharmacology & Experimental Therapeutics Section and as Chief of NCI's Pediatric Oncology Branch. Anticancer drug discovery and development are moving towards a more rational and targeted approach. The application of new molecularly targeted agents to the treatment of childhood cancers and neurofibromatosis type 1 (NF1) is a research objective of the Pharmacology & Experimental Therapeutics Section (PETS). In addition to studying the pharmacology, pharmacokinetics, pharmacodynamics, and toxicities of these novel agents, it is also a goal of the PETS to evaluate novel clinical trial designs and trial endpoints, which may be more applicable for molecularly targeted agents.
Chair : Shivaani Kummar
OHSU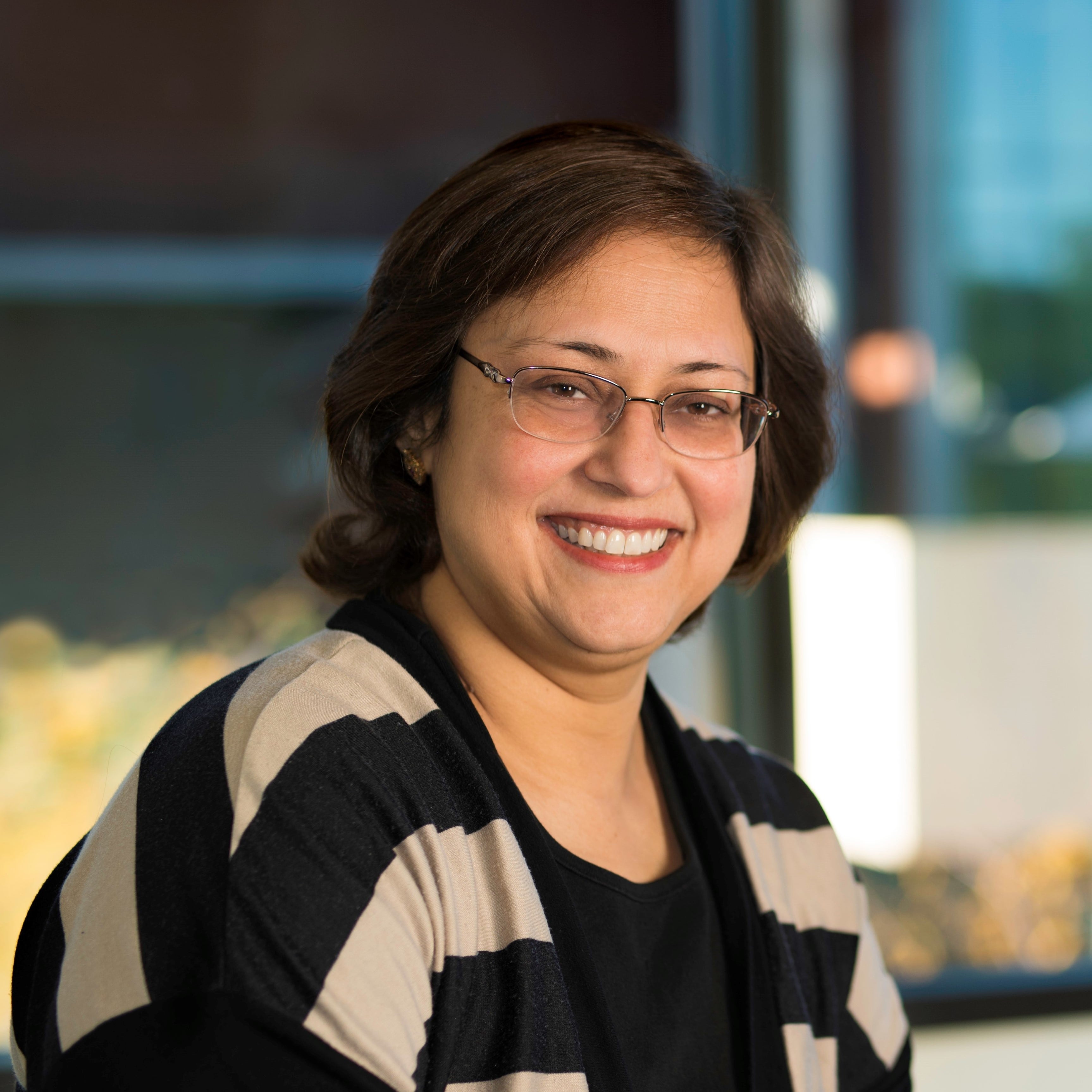 Upon completing her medical degree from Lady Hardinge Medical College in New Delhi, India, Shivaani Kummar moved to the United States to train in Internal Medicine at Emory University in Atlanta, Georgia. Following this Dr. Kummar was selected to pursue fellowship training at the National Institute of Health (NIH) in Medical Oncology and Hematology, which culminated in being offered a faculty position at Yale University, New Haven CT. After spending four years as Assistant Professor of Medicine at Yale Cancer Center, she moved back to the National Cancer Institute (NCI), NIH, where she developed a clinical research program in novel cancer therapeutics. In 2011 she became Head of Early Clinical Trials Development in the Office of the Director, Division of Cancer Treatment and Diagnosis, NCI. Dr. Kummar moved to Stanford University in 2015 as Professor of Medicine and Director of the Phase I Clinical Research and Translational Oncology Programs. In July 2020, she joined Oregon Health & Science University (OHSU) as Division Chief of Hematology and Medical Oncology, co-Director of the Center of Experimental Therapeutics, and Associate Director for Clinical Research, Knight Cancer Institute, OHSU. Her research interests focus on developing novel therapies for cancer. She specializes in conducting pharmacokinetic and pharmacodynamic driven first-in-human trials tailored to make early, informed decisions regarding the suitability of novel molecular agents for further clinical investigation. Dr. Kummar is the principal investigator of numerous early phase trials, member of NIH grant review committees and national and international scientific committees.

Discussant : Lillian Siu
U Toronto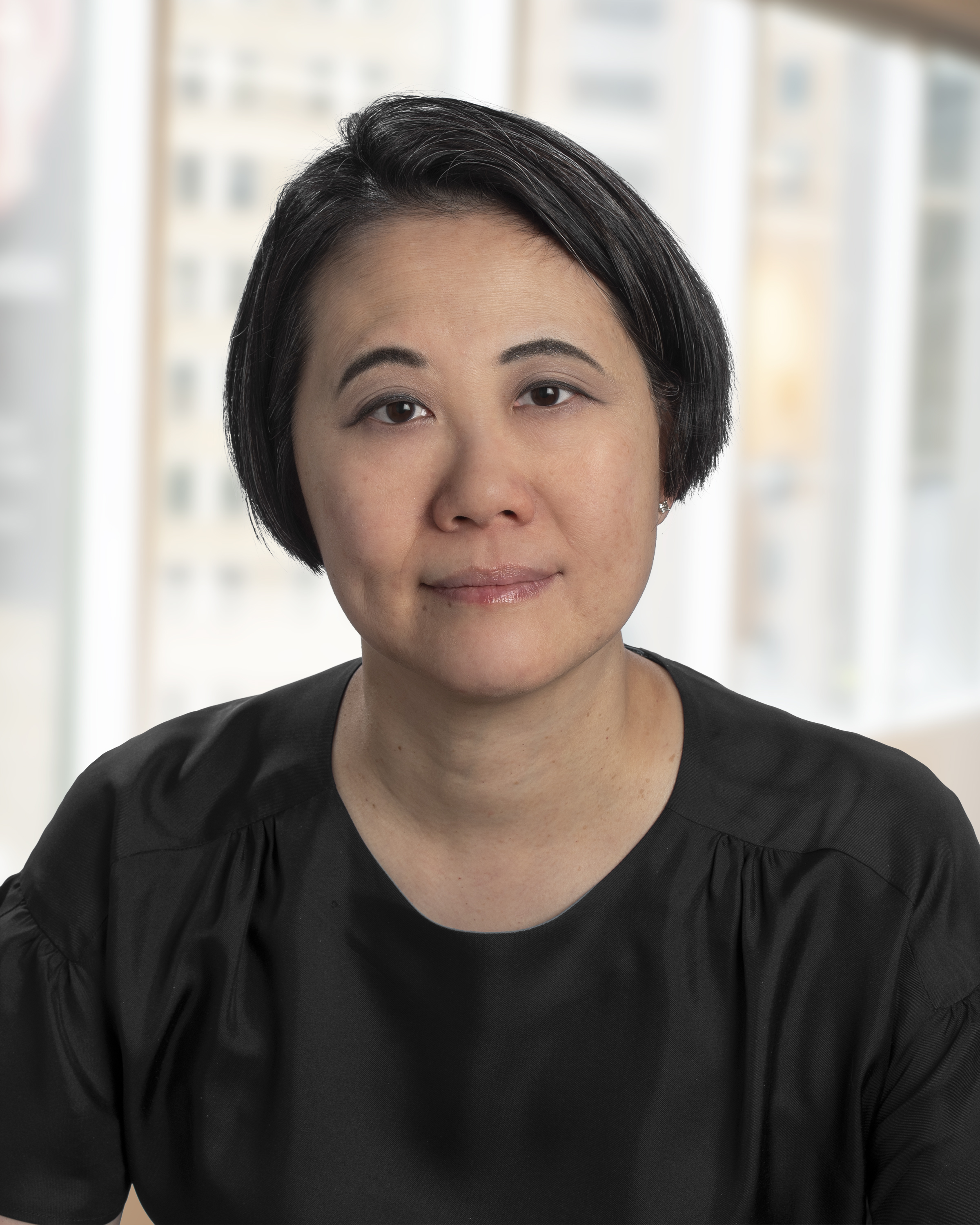 Dr. Siu is a senior medical oncologist at Princess Margaret Cancer Centre since 1998, and has been a Professor of Medicine at the University of Toronto since 2009. She is the Director of the Phase I Program and Co-Director of the Bras and Family Drug Development Program at Princess Margaret Cancer Centre, and holds the BMO Chair in Precision Genomics (2016-2026). She is also the Clinical Lead for the Tumor Immunotherapy Program at Princess Margaret Cancer Centre. Dr. Siu served on the Board of Directors for the American Society of Clinical Oncology (ASCO) for a four-year term (2012-2016). She also served as a member of the Nomination Committee for the American Association for Cancer Research (AACR) (2014-2016) and on the AACR Board of Directors for a three-year term (2017-2020).
Dr. Siu's major research focus is in the area of new anticancer drug development, particularly with respect to phase I trials and head and neck malignancies. She is the Principal Investigator of a phase I cooperative agreement UM1 award sponsored by the United States National Cancer Institute.
Internationally, Dr. Siu was the recipient of the US NCI Michaele C. Christian Award in Oncology Drug Development in 2010. She has been awarded the TAT 2020 Honorary Award for contributions in the development of anticancer drugs. Locally, she was awarded the University of Toronto Department of Medicine Eaton Scholar Researcher in 2016. She was the ASCO Conquer Cancer Foundation Grants Selection Committee Chair in 2009-10. She was Chairperson of the AACR Education Committee, Co-Chairperson of the Scientific Committee for the 2012 Annual Meeting and Co-Chairperson for the Clinical Trials Committee 2015-2017. Dr. Siu has published over 350 peer-reviewed manuscripts, and she is currently a scientific editor for Cancer Discovery and is on the editorial board for JAMA Oncology, Cell and Cancer Cell.
Discussant : Sue-Jane Wang
FDA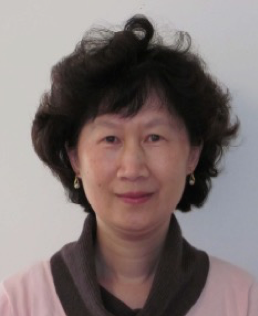 Dr. Sue-Jane Wang is an Associate Director, Office of Biostatistics (OB) in the Office of Translational Sciences, CDER, US FDA. She is also the OB Biostatistics Liaison to Office of New Drugs for the FDA/CDER Biomarker Qualification Program. Dr. Wang has joined FDA for more than 20 years. Currently, she is also helping the Biometrics Division that provides regulatory statistical services to cardio- renal, neurology, psychiatry and medical imaging drug product developments. In her roles, Dr. Wang has been contributing to FDA guidance developments as an Office Lead or a guidance working group member including, e.g., pre-market evaluation on clinical pharmacogenomics, adaptive design, enrichment strategies, drug development tools, co-development of an In Vitro companion diagnostic device with a therapeutic product, multiple endpoints, analytical validation of biomarker for qualification. She is a member of FDA- NIH Biomarker Working Group. Dr. Wang has been active in complex trial design, pharmacogenomics, biomarker, diagnostic imaging, theranostics research and professional editorship. She has been awarded for her professional recognitions including, e.g., a Fellow of the American Statistical Association, an FDA Level Scientific Achievement (Individual) Award on Excellence in Analytical Science.