THE 4th STAT4ONC ANNUAL SYMPOSIUM
Plenary Panel Discussions on Master Protocols on Complex Trial Designs
May 8, 2021
9:45 AM – 11:30 AM Pacific Time
Finding the Right Treatment for Patients
Sandra Casak, MD (FDA)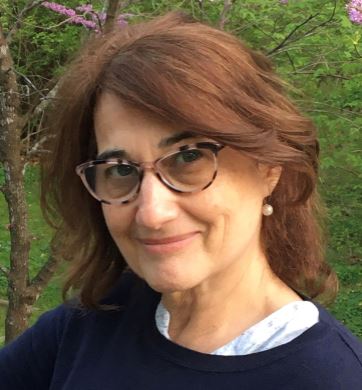 Sandra J. Casak is a pediatric oncologist and the Acting Team Leader for the Gastrointestinal Malignancies in the Division of Oncology 3 in the Office of Oncology Products at the Center of Drug Evaluation Research (CDER), FDA. Over 12 years at FDA, Dr. Casak has gained expertise in the design and analysis of clinical oncology trials of drugs, biologics, combination therapies, and companion diagnostics for the treatment of cancer. As a regulatory reviewer, she has reviewed new molecular entities for marketing approvals in solid tumors and gastrointestinal malignancies, including immune checkpoints, biologics, targeted kinase inhibitors, antibody-drug conjugate, chemotherapy drugs, and biosimilars. Dr. Casak has presented FDA perspectives at professional meetings and review findings at FDA advisory committee meetings and has authored several manuscripts. Dr. Casak graduated from the University of Buenos Aires School of Medicine and trained in Pediatrics and Pediatric Hematology and Oncology at the Prof. Dr. J.P.Garrahan Pediatric Hospital in Buenos Aires, Argentina. Dr. Casak joined FDA in 2008.
Master Protocols - Efficient Design Strategies To Expedite Development of Oncology Products
There is increased interest to expedite drug development and to improve efficiency. Trial designs that test multiple drugs and/or multiple cancer subpopulations in parallel under a single master protocol promote efficiency by decreasing the number of patients needed to evaluate an investigational treatment and eliminate the need to develop new protocols for every investigational treatment or disease subpopulation. A master protocol may be used to conduct the trial(s) for exploratory purposes or to support a marketing application. The complexity of these trials evaluating multiple drugs and/or disease populations and the potential regulatory impact creates multiple challenges and opportunities that need to be addressed through design and conduct of the study to ensure patient safety and to obtain quality data that may support signal detection or drug approval.
J. Jack Lee, Ph.D (MD Anderson)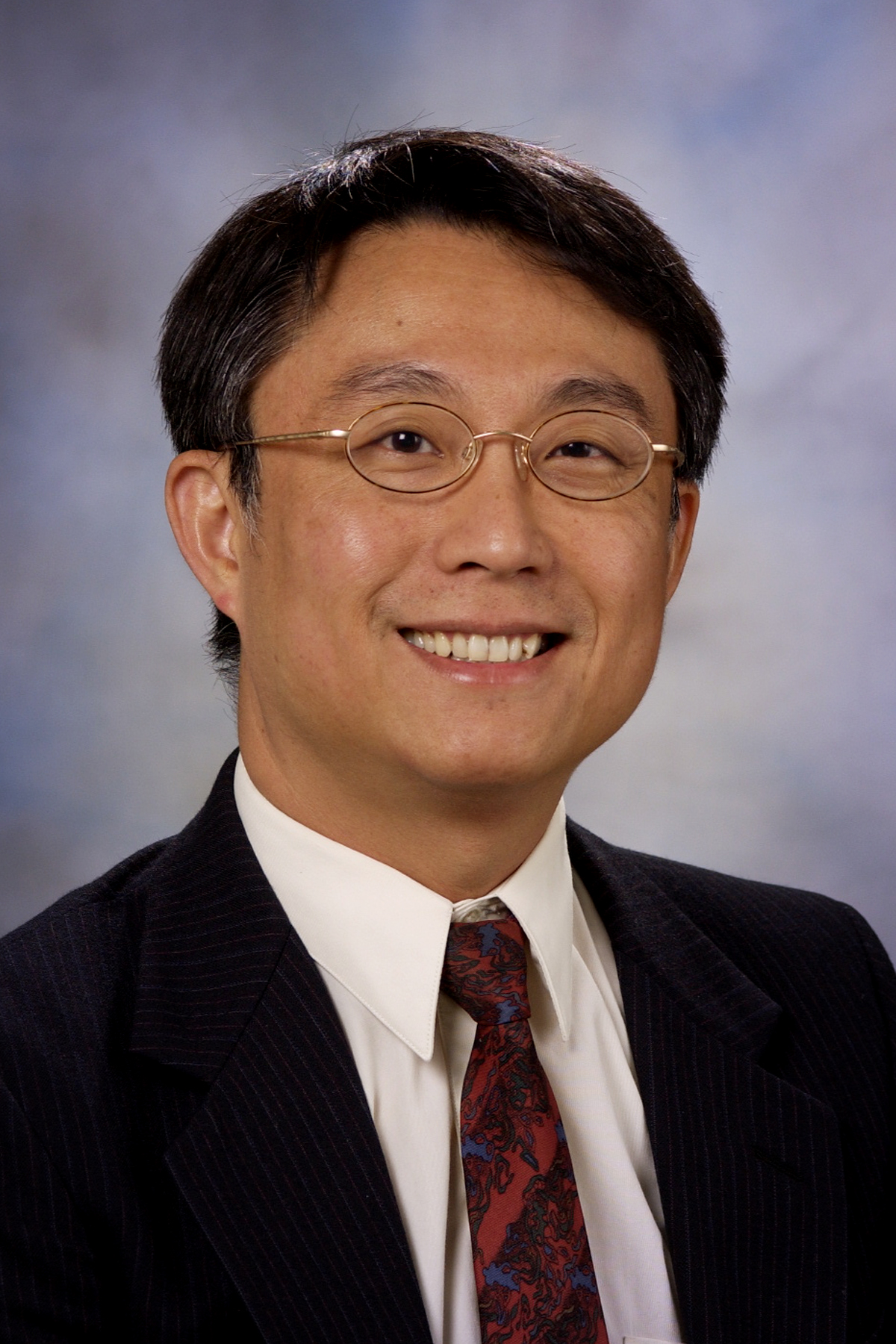 J. Jack Lee, Ph.D., is Professor of Biostatistics, Kenedy Foundation Chair in Cancer Research, and Associate Vice President in Quantitative Sciences at the University of Texas MD Anderson Cancer Center. His areas of statistical research include design and analysis of clinical trials, Bayesian adaptive designs, master protocols, statistical computation/graphics, drug combination studies, and biomarkers identification and validation. Dr. Lee has also been actively participating in basic, translational, and clinical cancer research in the area of head and neck cancer, lung cancer, melanoma, chemoprevention, immuno-oncology, and precision oncology. He is an elected Fellow of American Statistical Association, Society for Clinical Trials, and American Association for the Advancement of Science. He is a Statistical Editor of Cancer Prevention Research and serves on the Statistical Editorial Board of Journal of the National Cancer Institute.
Kyle Wathen, MD (Gilead)
James Ford, MD (Stanford)
Eric Polley, Ph.D. (Mayo Clinic)
Satrajit Roychoudhury, Ph.D (Pfizer)