Speakers and Panelists
Keynote Speakers
Keynote Addresses (Banquet speaker)
Confirmed Invited Speakers and Panelists
alphabetic order by last name
More information to be added soon
---
Dr. Terry Fry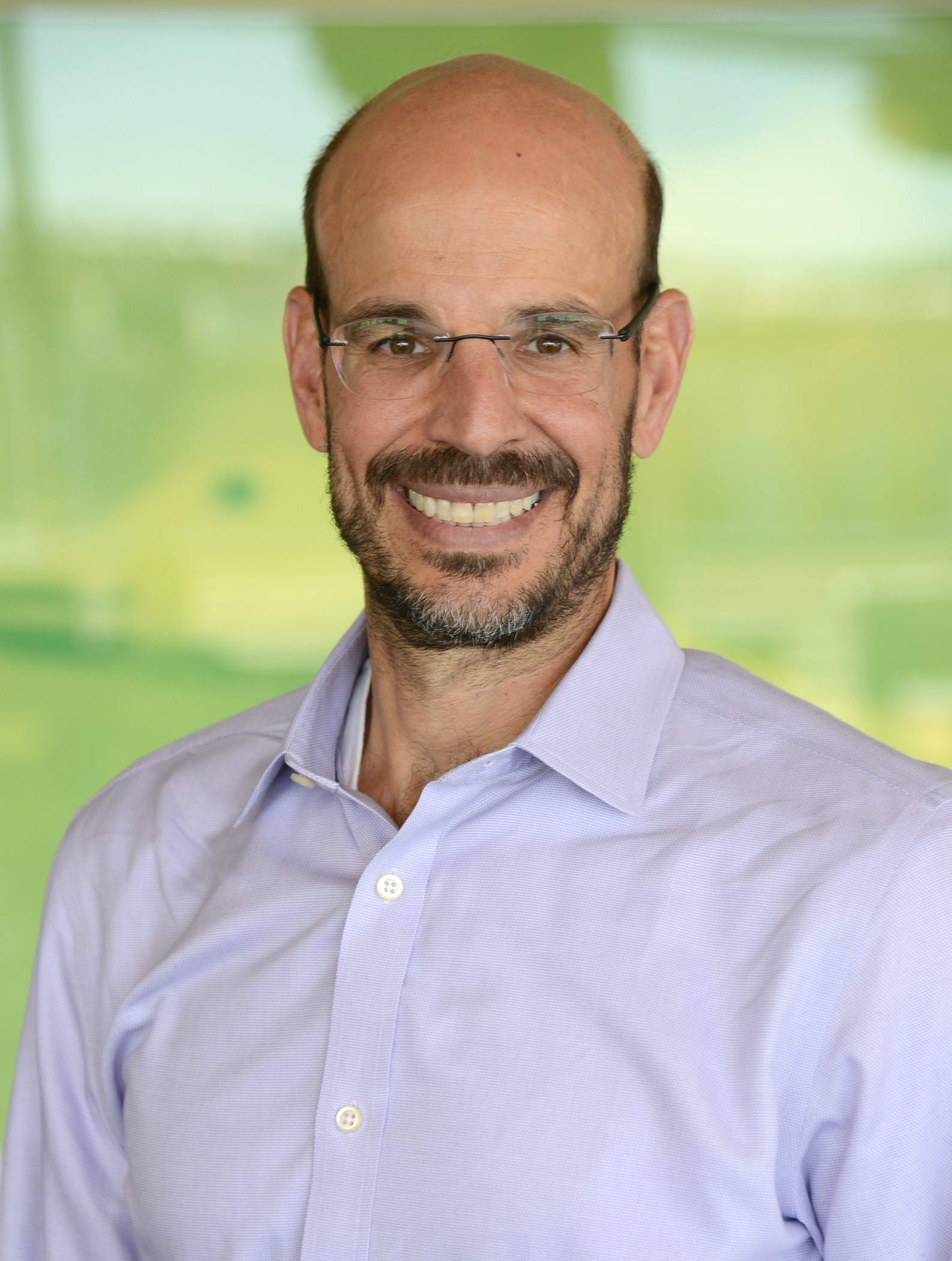 Dr. Fry is a Professor of Pediatrics, Hematology and Immunology, Co-Director of the Human Immunology and Immunotherapy Initiative, Director of Cancer Immunotherapy at the University of Colorado School of Medicine and holds the Robert and Kathleen Clark Endowed Chair in Pediatric Cancer Therapeutics at the Children's Hospital Colorado. He arrived at Children's Hospital Colorado in 2018 after serving as Head of the Hematologic Malignancies Section in the Pediatric Oncology Branch at the NIH where he led efforts in Cellular Immunotherapy for pediatric leukemia. Prior to the NIH, Dr. Fry was Chief of Blood and Marrow Transplantation at Children's National Medical Center in Washington, DC. Dr. Fry's research focuses on the preclinical and clinical development of chimeric antigen receptor T cells for pediatric cancers. He serves on the Committee for Scientific Affairs for the American Society of Hematology, Vice Chair for Biology in the Cellular Therapy Committee of the Children's Oncology Group and was recently elected into the American Society for Clinical Investigation.
CAR T cell Therapy for Cancer: What have we learned so far?
Abstract:
T cells genetically modified to express chimeric antigen receptors are highly effective at eradicating malignant B cells resulting in recent approval for the treatment of refractory B cell acute lymphoblastic leukemia in children and B cell lymphoma in adults. However, a substantial number of patients will relapse and extension of CAR T cell therapy to other forms of cancer has met challenges. Increasing understanding of the patterns of relapse and the unique immune biology of CAR T cells provides opportunities to optimize CAR T cells to improve remission durability and to address barriers to success in other forms of cancer.
---
Dr. Sue-Jane Wang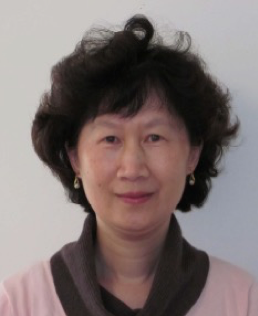 Dr. Sue-Jane Wang is an Associate Director, Office of Biostatistics (OB) in the Office of Translational Sciences, CDER, US FDA. She is also the OB Biostatistics Liaison to Office of New Drugs for the FDA/CDER Biomarker Qualification Program. Dr. Wang has joined FDA for more than 20 years. Currently, she is also helping the Biometrics Division that provides regulatory statistical services to cardio- renal, neurology, psychiatry and medical imaging drug product developments. In her roles, Dr. Wang has been contributing to FDA guidance developments as an Office Lead or a guidance working group member including, e.g., pre-market evaluation on clinical pharmacogenomics, adaptive design, enrichment strategies, drug development tools, co-development of an In Vitro companion diagnostic device with a therapeutic product, multiple endpoints, analytical validation of biomarker for qualification. She is a member of FDA- NIH Biomarker Working Group. Dr. Wang has been active in complex trial design, pharmacogenomics, biomarker, diagnostic imaging, theranostics research and professional editorship. She has been awarded for her professional recognitions including, e.g., a Fellow of the American Statistical Association, an FDA Level Scientific Achievement (Individual) Award on Excellence in Analytical Science.
Theranostics Trial Design Considerations Beyond Therapeutics: A New Framework
Abstract:
Theranostics is an evolving field of medicine. The term theranostics is derived from a combination of words: therapeutics and diagnostics. Theranostics was only formally referenced in early 2000. For the purpose of drug development, theranostics approach may be able to facilitate the opportunity to simultaneously develop experimental therapeutics and experimental imaging agents. In this presentation, we will introduce theranostics and give some approved case examples that adopted a sequential development pathway. We will then articulate some possible efficient trial designs under the umbrella of theranostics. Specifically, our current thinking on how to leverage trial designs in therapeutic trials to also aim for diagnostics imaging drug approval will be shared. Since the theranostics principle is based on the concept of diagnostic molecular imaging followed by an individually tailored treatment decision known as precision medicine, we will pinpoint additional considerations to assess the clinical utility of precision medicine in the context of theranostics.
* The views expressed are those of the authors and should not be construed to represent the views or policies of the U.S. Food and Drug Administration.
---
Dr. Mingxiu Hu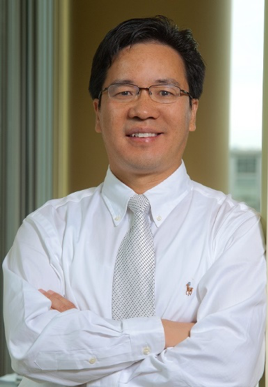 Mingxiu Hu is currently a Senior Vice President at Nektar Therapeutics responsible for Data Science and Systems. Immuno-oncology therapies are a major part of Nektar R&D portfolio. Before joining Nektar, Dr. Hu was a Vice President, Global Head of Biometrics, at Takeda Pharmaceuticals. In his 12.5 years at Takeda, he played critical roles in the successful approval of several important medicines, including Entyvio® for IBD and Ninlaro® for Multiple Myeloma. Prior to Takeda, he spent seven years at Pfizer. He is an Adjunct Professor of Biostatistics at Yale University and a Fellow of the American Statistical Association (ASA), and served on Board of Directors, Executive Committee, and Fellow Committee for ASA, as well as Board of Directors for ICSA. His research interest focuses on statistical methodologies and applications in drug development, including clinical trial designs and analysis methodologies, development decision making, and biomarker strategies. He has published over 20 scientific articles, edited one book, and co-authored two.

Dr. Hu received his Ph.D in Statistics from George Washington University, M.S. in Statistics from Beijing University, and M.A. in Biology from Brown University.
Statistical Adaptation to Oncology Drug Development Evolution: From Cut, Burn and Poison to Immunotherapy
Abstract:
In the fight against cancer, we have had surgery for at least three thousand years. We added radiation therapy in 1896 and started chemotherapy in 1946. These "cut, burn, and poison" techniques try to kill cancer cells directly and have been the main approaches in treating cancer until recently. With the approval of immunotherapies, especially Nivolumab (Opdivo) and Pembrolizumab (Keytruda), in the past few years, cancer treatment has been revolutionized. Instead of treating the disease, immunotherapies treat the patient with the disease; more precisely, correct the patient's immune system so that it can fight cancer in the long term, which makes the cure of metastatic cancers actually possible. To adapt to this evolution in oncology drug development, clinical trial designs and statistical analysis methodologies are required to change in order to efficiently bring novel oncology medicines to waiting cancer patients. For example, one of the major difference between immunotherapies and chemotherapies is that immunotherapies often take a little longer to have an effect (need additional time to correct a patient's immune system) but generally last longer. Trial design assumptions and adaptation rules (if adaptive design is used) need to take into account of this delayed effect phenomenon. More efficient statistical tests such as Fleming-Harrington test and Zmax test (to be published) can be used to improve statistical power over the conventional logrank test for the analyses of overall survival data and progression free survival data that often exhibit non-proportional hazards. Examples will be used to illustrate how designs and analysis methodologies can be modified to gain statistical power and clinical trial efficiency.